Instantly Locate
Tile and Grout Sales Pros
Already Working In Your Neighborhood
Same Day Service, Future Service, Estimates, and Installations
Tile and Grout Sales
Overview
Purchasing new tile for your home or business can be a very daunting task since there are many factors to consider including: style, size and shape of each room, the type of grout to use, and your budget, to name a few. Add to that the choice of whether or not you will also need help installing your new tile and you can see how overwhelming this process can be.
New tile plays an important role in home decorating. Buying the right tile for a room in your home involves more than finding a style in the color you like.
You first will need to consider your lifestyle—what you typically do in that room—location, construction, and upkeep. A professional tile salesperson knows how which tiles respond to homeowners' desire for great looks, value, easy maintenance with many innovations and options in recent years to pass along to the consumer.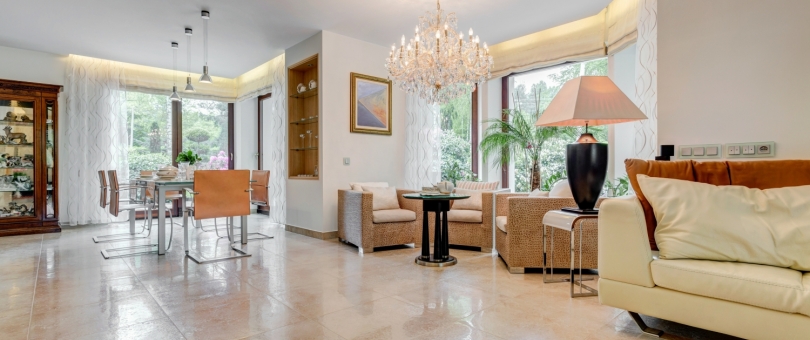 Average Costs
The national average cost is $1,000 – $2,000+
The average cost to hire a local professional will average about $1,000 – $2,000, with some consumers spending over $3,000 or more
The average cost to hire a local professional can vary widely depending on the work that needs to be performed, they region in which you are located and how fast you need the project completed. So choosing the right professional the first time is of the essence.
Billing:
Hourly Rate – Some companies charge by the hour.
Flat Rate Per Job –  Some companies charge a flat rate for the work they do.
Recognize that there are several variables in developing the price. These include:
Time that it takes to complete the project.
How many technicians are working on your project.
Was it an after hours emergency
With many more aspects that may add to the cost
Remember, the company quoting a low rate may not necessarily be the right  company for you. Some  companies may offer low hourly rates, but then charge additional "fees" to complete the job.
You may also need to consider that most  companies charge a higher rate for overtime, weekends, holidays and emergency calls.
The best rule of hand is to get an itemized estimate so you know exactly what is expected from the local company.
Basic Information
Different Types Of Tile Flooring
Ceramic Tile
Porcelain Tile
Natural Stone Tile
Granite
Marble
Limestone
Travertine
Slate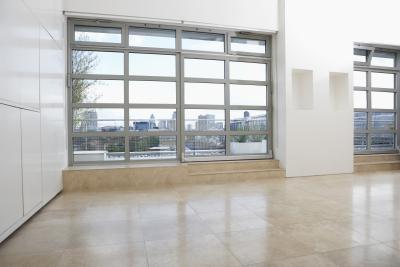 Tips & Advice
Ask For The License – Ask for all local and state business licenses.
Proof Of Insurance– For your own protection, check proof of both workman's compensation and  liability Insurance.
Business Stability– Find out how long the company has been in business.
Check Online Reviews – You're probably not the first person in town looking for their services. Rely on the internet to get reviews written by people in your community.
References – Expect any top-notch company to be able to provide you with references upon request. Once you have these names, contact the clients to get information about the quality service. When you call, ask questions about the work, timeliness, cost and whether the clients would use the company again for future work.
24-hour Emergency Service – Make sure your local company offers emergency 24 hour service. If something goes wrong, it's good to know that you will not have to wait days for them to come  out and fix it.
Over The Phone Pricing –  Honest estimates simply cannot be given over the phone – especially if you aren't talking with an actual technician when you call.
Free Estimates – Most companies offer free estimates. This is important because they can provide you with the costs upfront, so that you are not shocked with a bill after the services are completed.
Safety Record – Safety can be a significant factor, so ask the company about their safety records to ensure that any service professional you hire has a satisfactory safety record. You want a company that doesn't have a high incidence of on-the-job mishaps or injuries.
Satisfaction Guarantee – Choosing a company that offers a satisfaction guarantee will ensure that they will get the job done right the first time and will save you money and frustration in the long run.
Cleanup – The mess left behind after a project can be major. Ask what cleanup work the company includes with it's services.