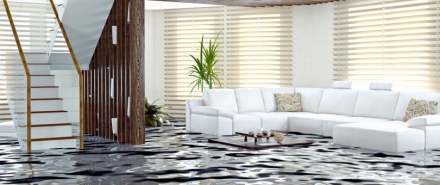 The damage that might be caused by water to your property can be overwhelming. Apart from the usually broken furniture and stuff, water can also lead to mold if not removed on an immediate basis.
After going for water extraction, you would need to go for water damage restoration to make sure your house is no more at risk of damage from water.
It can be a daunting task and must be left only to the professionals. Here's what you need to know about hiring a water damage restoration company.